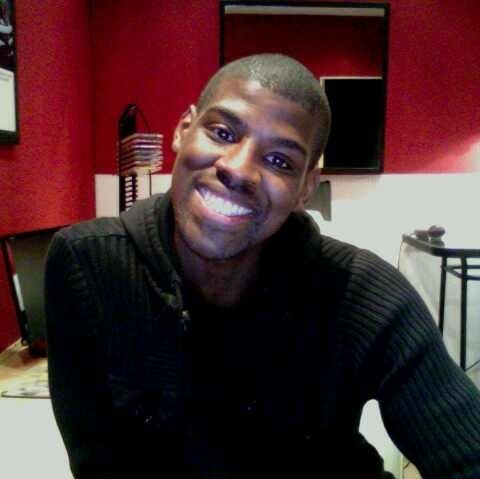 HAPPY PIANO COURSE
Learn Piano quickly with this course created to be easy to follow and with very little theory to learn. This course if for beginners and for those who never learnt to improvise or accompany bands or a singer on the piano.



Join Our 100 Day Piano Challenge
The rules are simple. After you purchase the course you will be entered into a 100 days successive piano challenge. If you complete it you will be able to request a prize from me.
The prize is worth more than the course itself and it is entirely in your hands. We offer this course because we want you to succeed at playing the piano.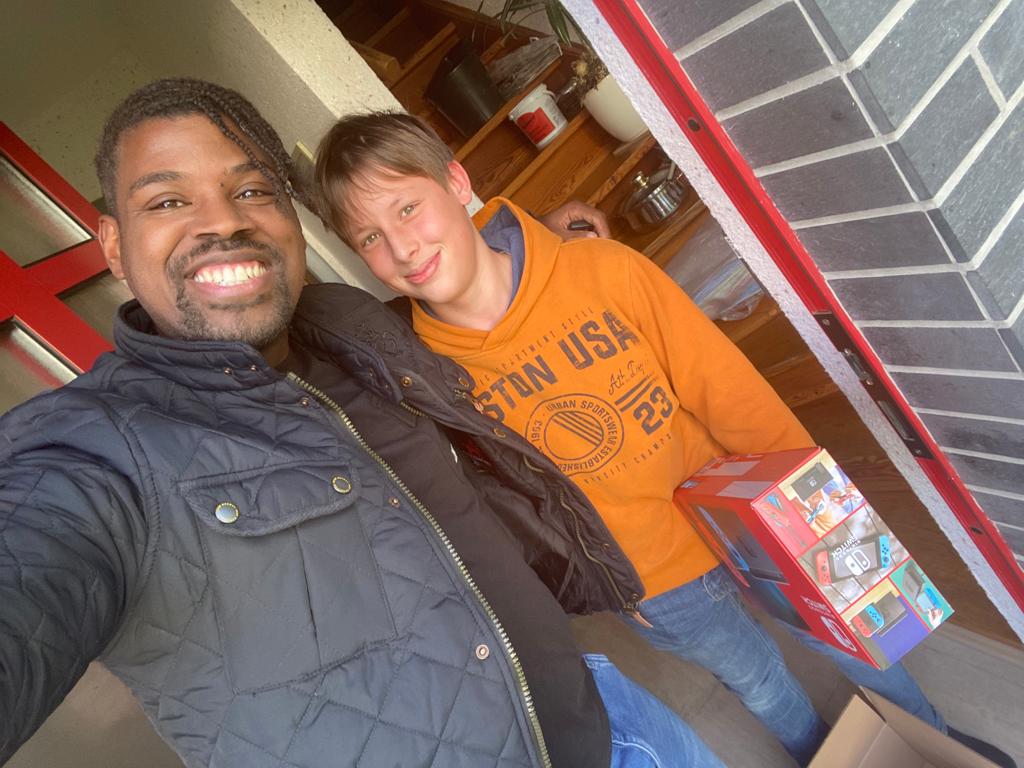 Check your inbox to confirm your subscription