Watch this short video on why I created this course and why you should use it to supplement your studies.

Play Like A Pro in 3 Weeks



Hey guys,
The length of time it takes to learn the piano is a major source of frustration. Learning to read and play written music takes a long time the traditional way.
This takes a long time because you have to apply what you're reading to the keys exactly as written, with all the nuances and all. You can't just focus on playing the keys and building on patterns like with chords.
A student can also get stuck on a song for a long time! Some people might really feel let down by this. 
Chord playing is very different. Once you know a few of the chord's notes, you can play them in any way you want. It moves much more quickly. 
Here you will learn how to play chords and how to incorporate sequences around them to sound like a PRO.
I designed this course for everybody, new and experienced who might want a change of direction from what they usually play.
I have more than 30 years of piano playing and teaching expertise.
This is an useful method to practice before playing band music, improvisation, and accompaniment.
Those who are scared of music theory don't need to worry because in this course there is little to none.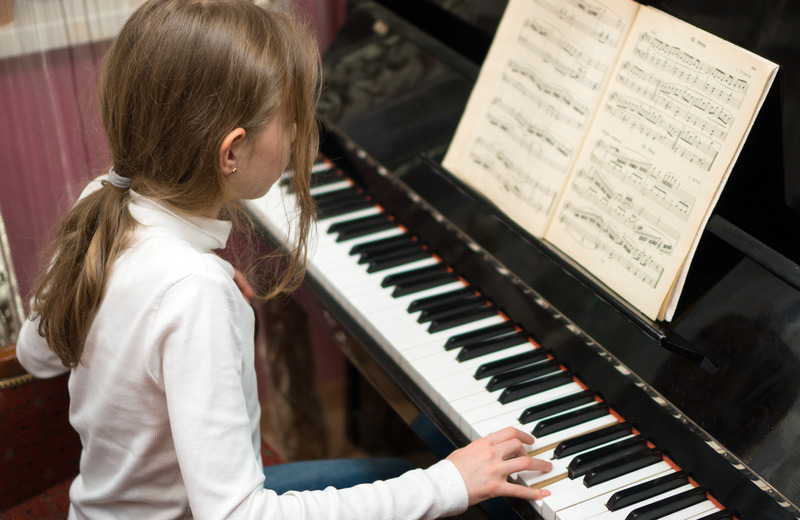 Right now, you can learn to play chords.In fact, learning chords will significantly accelerate your ability to play the piano—and I say significantly because you can learn them in about 30 hours!
This course is designed for anyone, regardless of whether they read music. You do not need to read music. 

FOR THOSE WHO HAVE LEARNED SOME PIANO BEFORE:


In the event that you have taken conventional piano examples however not learned harmonies or got help from sources on the web (like Youtube), this course is intended for you.
So that you can play any chord song you want, it teaches you how to play, understand, and embellish chords.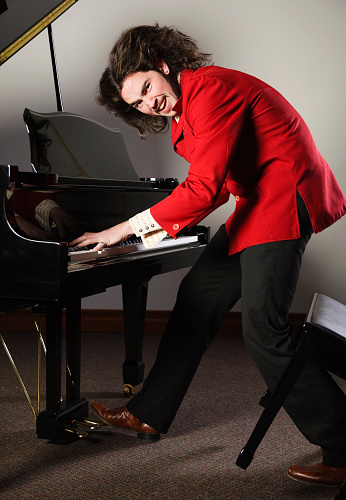 Play Like A Pro in 3 Weeks



Check your inbox to confirm your subscription
How To Know If This Course Is Right For You
If any of the following applies to you, this piano chords course will work for you:
You want to know how to play chords (and well)
You don't want to waste time and get playing songs ASAP
You want to speed up the process of learning piano
You want to understand chords and how to play them
You want to learn something new but not have it take ages
You want to move from the learning to the playing of the piano quickly. 
The whole point of the course is this:
At the end you'll be able to play any chord on the piano and play any song based on chords. 
No matter where you are right now, you'll be able to say you can play the piano.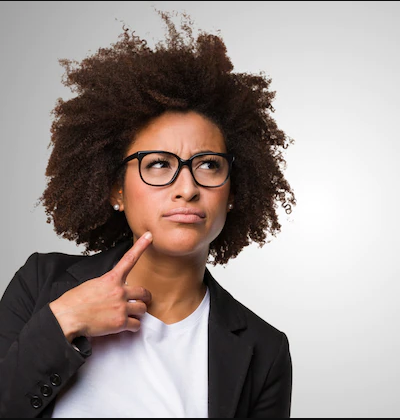 Have an understanding of what chords are and how they're made.
Be able to create and play piano based on chords.
Know which chords you can use to write your own music or chord groupings.
Have everything laid out in the order you need to learn it.
Be taught correct technique and musically correct information.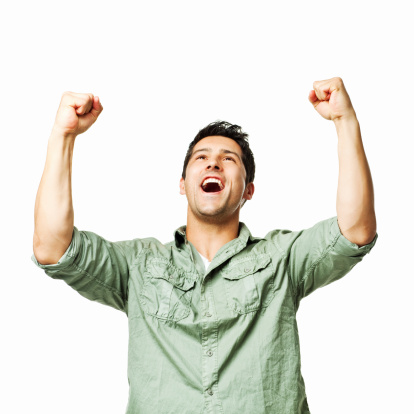 THIS WILL HELP YOU AVOID:


Wasted time trying to figure out what you're supposed to learn (instead of playing).
Getting stuck and feeling like you're not getting anywhere.
Learning but not actually being able to play much.
Missing things you need to learn (but may not know you need to learn it).
Learning incorrect technique and incorrect information.